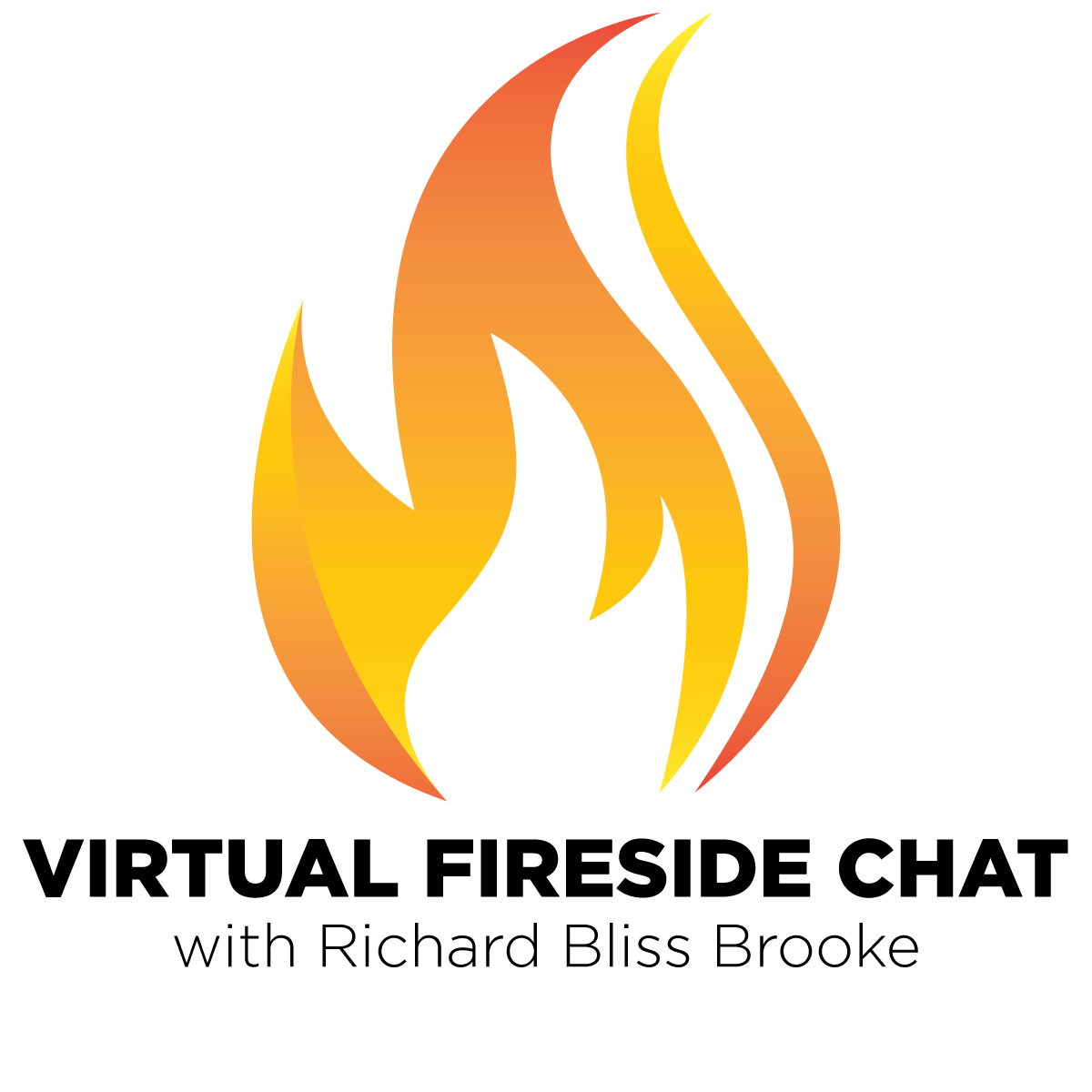 Do you have an active team of 100 or more?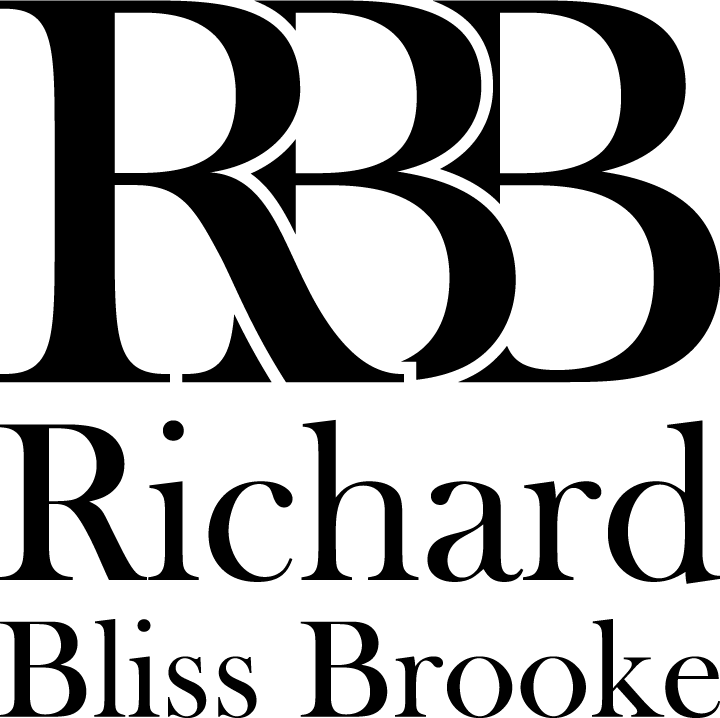 Are you looking for opportunities to double or, even, triple it?
Apply today to book Richard Brooke for a 60-minute
Virtual Fireside Chat just for you and your team.
The Fireside Chat is Richard's trademark event. He's done hundreds of them worldwide over the last 40 years. Distributors love the ability to ask anything … no holds barred.
You and your team can join Richard for your own private Virtual Fireside Chat. Ask anything you want about our profession, trends, media, regulators, the upside of the opportunity, and why Network Marketing IS the future. Your team can get in natural, fun, massive action inviting their network to "just take a look."
Richard's Virtual Fireside Chats are $500 or FREE with the purchase of 100+ books. We do them on Zoom and your team can ask any question they want or you as the leader can lead the conversation.
About Richard Bliss Brooke

© 2020 Bliss Business LLC | info@blissbusiness.com | 855.480.3585